Client Reviews & Testimonials
At the law offices of SANFORD A. KASSEL, A Professional Law Corporation, we value our clients, and sincerely appreciate receiving client reviews and testimonials from them. Since 1981, we have been serving the needs of the injured or wronged throughout Southern California. We prefer to let our clients do the talking, as they say it best. Our clients trust us to guide them through some of the most difficult life events.
Whether it is an unexpected accident, or maybe the tragic loss of a loved one, or possibly the pain of a wrongful termination, each of our clients has suffered some type of life-altering occurrance. When we have earned their trust, and are able to help them get back on their feet, and receive the compensation and benefits they are entitled to, we have done our job. It is our clients who we believe are the best qualified to give client reviews to assist our future clients who may be struggling with the decision-making process of which attorney to select.
Client reviews and testimonials also aid our legal team, as we continue to provide the best possible representation and obtain the maximum results possible for each and every client. We are proud of our client relationships, and proud to be able to share the observations of those we have represented over the years. We are grateful to those who have taken the time to let us know the positive impact we have had on their lives. We invite you to read what some of our clients are saying about us on Google+ and Facebook…
READ WHAT OUR CLIENTS ARE SAYING ABOUT US ON

"Absolutely the best law firm in the Inland Empire! I highly recommend Sanford Kassel because of his outstanding service and commitment to meeting his client's needs. He and his team are proven winners and they will fight for you." –Matt Brown
"I won my case because of my great attorney Gavin Kassel. Smart, intelligent, persistent and analytical. Him and his father who's an attorney here as well. They both took on my case and we had a great outcome! I highly recommend these two. It was a pleasure to be represented by them! My case was fast and was resolved quickly. You will also get a great staff here too. I thank them for putting up with me and for doing such great work! If you think you have a case call these two up! You will not be disappointed!" –Carina Sanchez
"Five Stars!"  –Lily Alamina
"Sandy has been my most trusted legal resource for over 10 years now. He seems to literally know everything about the law." –Sam Levin
"They handle my case perfectly. They were respectful and willing to work with me on everything that I was going through." –Mark Stratton
"My experience working with Sanford A. Kassel's Law Firm was exactly what I expected. Professional, Experienced, Winners. Sanford and Gavin Kassel reviewed my case, provided their advice, structured a plan that would deliver a good success. I was blessed to find Gavin and Sanford Kassel at a challenging time and they did not let me down." –Carole Moss
"We did a dumb thing and let a young uninsured driver drive our car and our insurance policy prohibited minor drivers. Sure enough, she got in an accident. We were on the hook. Sanford (Sandy) Kassel negotiated a terrific deal for us and really minimized our exposure. He exceeded our expectations. He is local in San Bernardino and did a great lawyering job. The next time we do something stupid we'll feel good Sandy is on our team. We recommend him to everyone."  –Melinda D
"Sanford Kassel was the best experience I could of ever asked for. The entire staff was prompt with responses. Mr Kassel listened to every detail. Very Knowledgeable. Patient. And We WON !!! Thanks Sanford and Staff. Two big thumbs up……."  –Michael G
"Sanford Kassel did a perfect job for me on a client legal matter. As a matter of fact, this is the first review that I have ever done because I was so satisfied with Sanford. He was very competent, timely, and creative. As a long time CPA in the Inland Empire, I look forward to recommending him to my clients in the future." –Gary Fenster
"Very happy with the result I got. The attorneys and office staff were professional and helpful. Thank you" –Kyle Boose
"Very competent and very responsive attorneys. I've dealt with many law firms and this law office is the best!!! Josh"  –Josh East
"Very happy with the result I got. The attorneys and office staff were professional and helpful. Thank you!" –Rachelle S
"Extremely professional and very knowledgeable. I would recommend a consultation with Sanford A. Kassel Professional Law Corporation."  –Richard Filanc
"I have known and have worked with Sanford (Sandy) Kassel for over twenty years. I find him to be an honorable and sincere man. I recommend him whenever I have the opportunity to do so. He is an asset to our community. Sincerely, Rick" –Rick Goodin
"Sanford A. Kassel did a great job on helping me get through my injury and the damaged that i caused. The office was always very personable and were ready to help me whenever I called or needed to take care of paperwork. Everyone was extremely helpful. Thank you again for helping me"  –Michael Real
"My experience working with Sandy has been totally positive… professional, on time, detailed communications and specific action steps leading to results." –todd clark
"One of the best attorneys in the business! And he's not a half bad fisherman either…;-)" –Dave Guthmiller
"The Kassel law firm has been invaluable in the service they have provided me and my family over the years. Should you be in need of a competent professional attorney I think you'll find Sanford Kassel to be all of that and more." –Jon Shulz
"I engaged the Kassel Law Firm to represent me in a wrongful termination suit against the State of California where the merits of the case were adjudicated before the superior and appeals courts. Mr. Kassel won the case and a 1.5 million $ jury award/judgment." –Jack Woods
---
Top-Rated on Facebook
---
"If it is the Kassel family taking care of you, you are in good hands! No question!
–James Michael Cook
---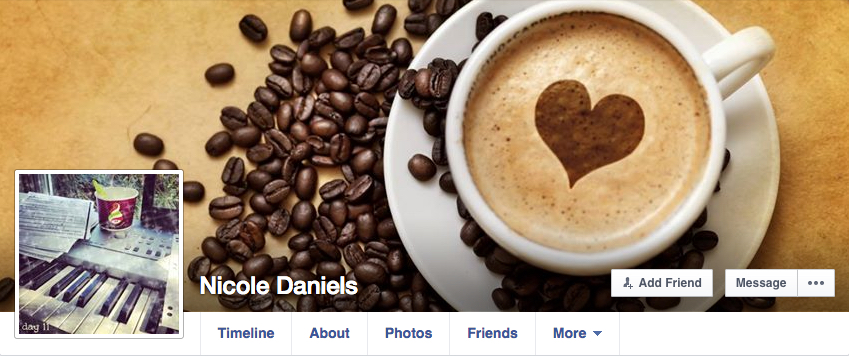 –Nicole Daniels
---
–Tori Summers
---
–Allen Anderson
---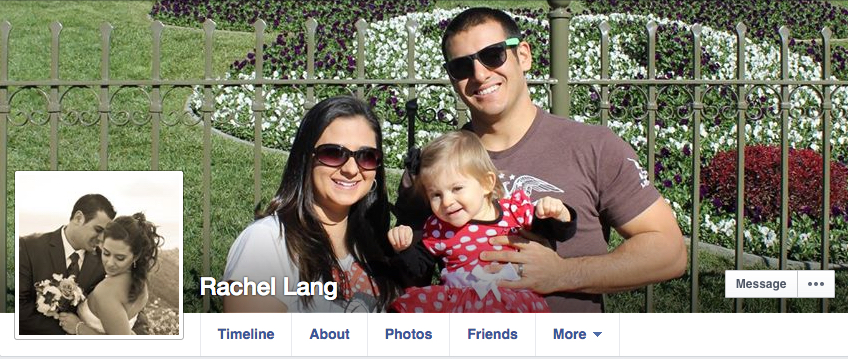 –Rachel Lang
---

–Jim Young 
---